Economic Geography (M.A.)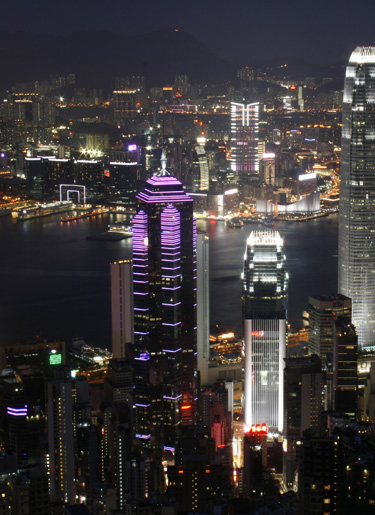 The teaching in the programme leading to a Master of Arts in Economic Geography focuses on the regional development in countries at different stages of development. You will learn to use your theoretical knowledge to explain the spatial structures of the economy, empirically investigate regional development processes and draw up sound strategies for implementing regional policy. The regional focuses of the Institute are Germany, the EU, North America, South-East Asia, China and Japan.
The Master's programme has four key thematic specialisations, which currently play a major role in the practical implementation and the scientific debate and in which the Institute of Economic and Cultural Geography has gained an international reputation: globalisation and regionalisation / entrepreneurship and enterprise creation/ knowledge and innovation / economic development and policy desig.
This programme requires German language proficiency.
This degree programme's language of instruction is German. Details of the degree course are available only in German.