Economic Geography (M.A.)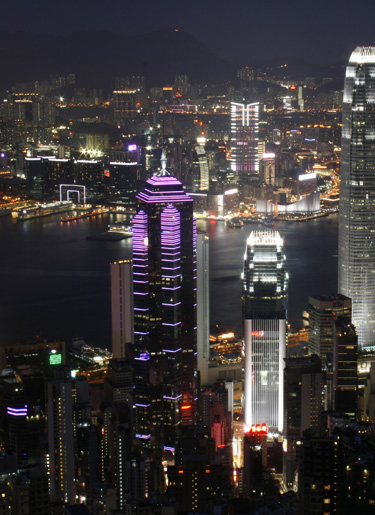 Global processes such as environmental change, migration and the digitalization of the economy are presenting humanity with major challenges. At the same time, these developments unfold differently across regions and lead to profound social as well as economic inequalities. The master's programme in economic geography addresses these regional differences, investigates their causes and examines their consequences from different perspectives. In order to understand the complex interrelationships and to develop solutions, the master's programme combines interdisciplinary approaches from geography, economics and social sciences and also offers a sound education in modern methods for research and practice.
COURSE STRUCTURE
The master course is modular in structure: Thematically related courses, e.g. lectures, seminars, experimental exercises and internships, can be combined into one module. The modules are assigned credit points (LP) according to the European Credit Transfer System (ECTS).
Credit points reflect the average time spent on course attendance, self-study and exam preparation required to pass the module. An LP/ECTS is awarded for an average workload of 30 hours. As a rule, 30 LPs/ECTS are acquired in one semester. The master's programme comprises a total of 120 credit points (LP/ECTS). It consists of compulsory and required elective modules.
Completing your degree and career prospects
FORMALITIES AND REGULATIONS
The regulations appertaining to the organisation and administration of a degree programme and its examinations are described and laid down so as to be legally binding in the examination regulations (PO). They regulate the examination requirements and the procedure to be followed. They specify which modules involve examinations and course work as well as the number and type of examinations.
They also contain stipulations on the time allowed to prepare final theses. The examination regulations lay down which information has to be provided when registering for an exam; whether documentary proof has to be submitted and if so, what is needed; the time frame for holding repeat examinations, and what the procedure is when examinations are missed.
PROGRAMME COORDINATION AND ACADEMIC ADVICE
Course advisor
Prof. Dr. rer. nat. Rolf Sternberg
Address
Schneiderberg 50
30167 Hannover
Prof. Dr. rer. nat. Rolf Sternberg
Programme coordination
Address
Schneiderberg 50
30167 Hannover