Study organisation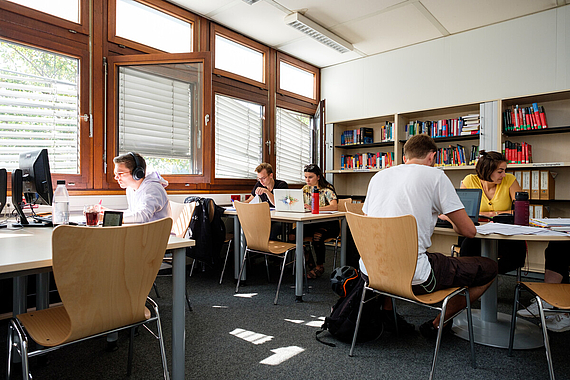 Most information on organisation is specific to the degree programme and is provided by the degree programme coordinators on the corresponding degree programme website. Here, you'll find module catalogues and examination regulations, as well as examination dates and timetables.
Useful links on general topics, such as student financing or changing your student status, can be found here.
Studying with a disability or chronic illness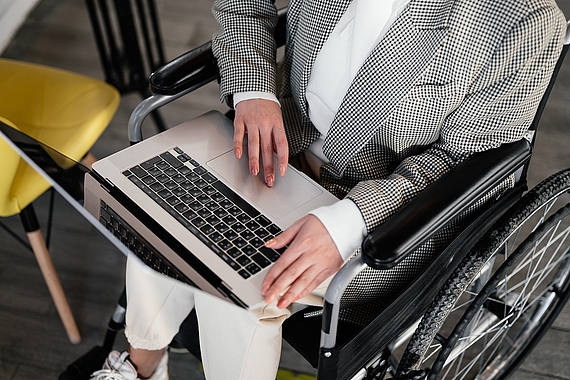 Studying often comes with conditions for people with a disability or chronic illness. Those affected can find support and helpful information on the Leibniz Universität Hannover website. ungen.
Particularly for work in the laboratories of the Faculty of Natural Sciences, students can borrow standing aids. If you are interested in this or have further questions about accessibility at Leibniz Universität Hannover, please contact Christiane Stolz, representative for students with handicaps or chronic illnesses.
Soft skills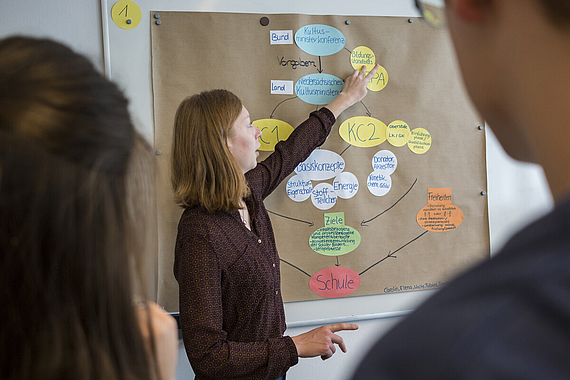 Soft skills are important components for a successful study and professional life. They help to master new challenges and broaden the scope of the course-specific content. Leibniz University offers seminars and modules on a wide range of topics so that students prepare their professional life from the first semester onwards. For example, the Centre for Quality Enhancement in Teaching and Learning (ZQS) offers seminars on successful learning, academic writing or starting a career. Depending on the degree programme, credit points can also be awarded for individual modules in the area of soft skills. This also applies to the numerous language courses offered by the Leibniz Language Centre.
Digital study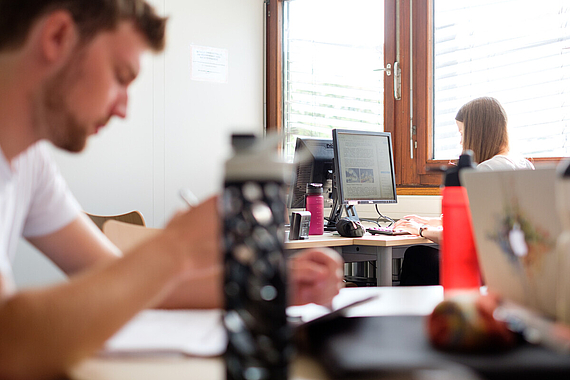 During studies, a lot of content and information is provided digitally. Leibniz University offers various platforms and tools to enable and simplify digital study. The Centre for Quality Enhancement in Teaching and Learning (ZQS) offers a detailed overview of available resources for digital learning and teaching. Leibniz University IT Services (LUIS) provides support with various user accesses to the university's platforms, and also provides an overview of available software for students. Both institutions, as well as TIB, also regularly offer courses and training on the topic of digital media.