Before You Start: Prospective Students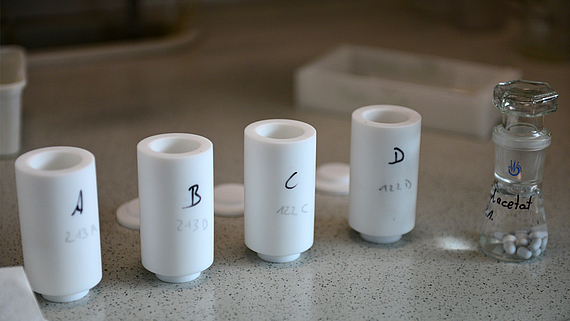 Are you interested in studying Natural Sciences at Leibniz University Hannover? Are you still going to high school and would you like to get a taste of science? Perhaps you already have a degree in Natural Sciences and would like to deepen your knowledge by studying? Do you need help with deciding on a subject? Are you starting a Bachelor's degree in the winter semester and want to check or consolidate your knowledge in advance? Or do you want to know more about our courses?
Here you will find all the information, that will answer your questions and help you make the right study choice:
Awarding places
How do I apply for a place to study?
What are the requirements for studying? How does the application for a place work? What comes after the application?