Research Cooperations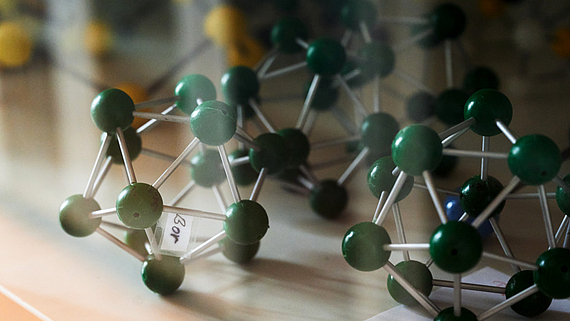 Working together to create knowledge
The faculty's researchers work on current questions in research initiatives, research centres and within strategic research cooperations. The interdisciplinary, close cooperation in internal and external collaborations ensures high excellence and quality - from theory to practice.
The German Research Foundation, the Federal Ministry of Education and Research and the Ministry of Science and Culture of Lower Saxony are important funding institutions for the faculty.
Internal university cooperations
Hearing4all: hearing-related basic research and applications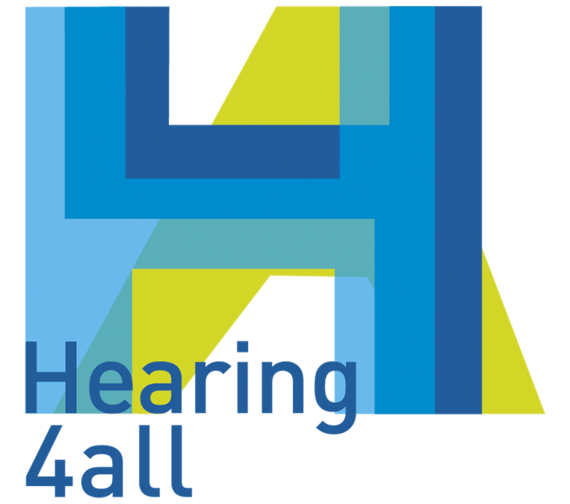 Hearing for everyone, in every situation and at all times: this is the objective of Hearing4all, the interdisciplinary collaborative project which has now been running for almost seven years. Almost 18 percent of the German population – including more than half of those over 65 – suffer from loss of hearing which requires treatment. The scientists want to critically improve the communication situation of people affected, be it at work, in traffic or at home, by means of optimised, personalised audiological diagnostics and by providing them with personalised hearing devices – ranging from hearing aids to implants.
At the Institute of Inorganic Chemistry researchers are developing materials and methods that facilitate the release of drugs from a cochlea implant which help to improve the impaired biological situation in the inner ear. Its aim is to achieve controlled, localised drug release which can be regulated from the outside, where necessary. A joint project involving the Institutes of Technical Chemistry, Inorganic Chemistry and Quantum Optics is aiming to use these optogenetic methods to trigger drug release as well.
PhoenixD: Photonics, Optics and Engineering – Innovation Across Disciplines

The Cluster of Excellence PhoenixD (Photonics, Optics, and Engineering – Innovation Across Disciplines) is comprised of more than 100 scientists in physics, mechanical engineering, chemistry, electrical engineering, computer science and mathematics, who are working together in the field of optical technologies. The core concept of PhoenixD is to merge optical systems, design and simulation tools with all relevant production technologies into one combined platform so as to create individualized and highly functional optical devices.
The Faculty of Natural Sciences participates in the Cluster of Excellence through the Behrens and Bigall research groups. They will produce new optical materials, optimise them with regard to their processability and simulate their properties.
Digital education – data-assisted teching and learning

The research initiative Digital Education explores ways to digitally support learning by integrating and further developing modern methods of data analysis. Digital support for (scientific) learning processes and the possibilities of learning analytics and machine learning form the backdrop to this research. The focus is on learning in formal contexts, i.e. school and university contexts, in informal contexts and the corresponding innovation of technical processes.
The combination of subject-didactic expertise in the evaluation and design of learning processes with computer science expertise in the automated and intelligent analysis of data opens up new fields of research with high social relevance.