Economic Geography (M.A.)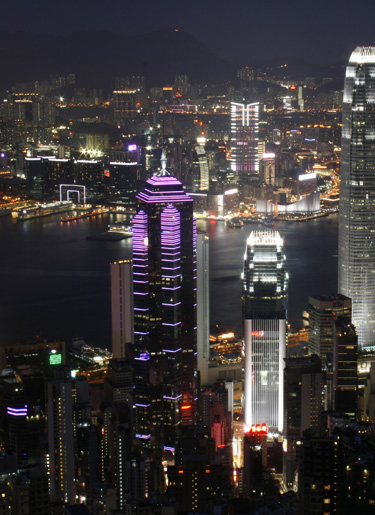 Global processes such as environmental change, migration and the digitalization of the economy are presenting humanity with major challenges. At the same time, these developments unfold differently across regions and lead to profound social as well as economic inequalities. The master's programme in economic geography addresses these regional differences, investigates their causes and examines their consequences from different perspectives. In order to understand the complex interrelationships and to develop solutions, the master's programme combines interdisciplinary approaches from geography, economics and social sciences and also offers a sound education in modern methods for research and practice.
Course structure
From the winter semester 2022/2023 onwards, the Master in Economic Geography can be studied either exclusively at LUH (Home Track) or as a double degree programme at the University of Hannover and the University of Groningen. 65 credit points will be awarded in Hanover, and 55 in Groningen.
Completing your degree and career prospects
Completing your degree and career prospects
Master thesis
Career prospects and fields of employment

Graduate survey of the institute [only in German]:

Die Berufsperspektiven der Alumni bestätigen, dass Absolventinnen und Absolventen des Masters Wirtschaftsgeographie aus Hannover hervorragende Berufsperspektiven in den unterschiedlichsten Gebieten haben – sowohl im öffentlichen Bereich als auch in der Privatwirtschaft. Zu den Tätigkeitsfeldern gehören unter anderem:

Projektleitung und -entwicklung
Wirtschaftsförderung
Forschung
Consulting
Standortplanung
Stadt-, Regional- und Umweltplanung
Statistik, Erhebungen
Software, GIS, IT


Zudem zeigt die regelmäßige Befragung, dass sie sich aufgrund ihrer komparativen Stärken gegen andere Absolventen durchsetzen können. Ein studienbegleitendes Pflichtpraktikum und ein aktives Alumni-Netzwerk fördern die Wettbewerbsfähigkeit der Absolventen und erleichtern den Einstieg ins Berufsleben. Einzigartig für den Wirtschaftsgeographie-Standort Hannover ist der aktive Alumniverein WiGeoH, den es seit 2016 gibt, und der regelmäßig Berufsinformationsveranstaltungen für Studierende anbietet.

Career fair (Institut of Economic and Cultural Geography)

In the job exchange of the institute you will find job offers, internships and student jobs:
Formalities and regulations
The regulations appertaining to the organisation and administration of a degree programme and its examinations are described and laid down so as to be legally binding in the examination regulations (PO). They regulate the examination requirements and the procedure to be followed. They specify which modules involve examinations and course work as well as the number and type of examinations.
They also contain stipulations on the time allowed to prepare final theses. The examination regulations lay down which information has to be provided when registering for an exam; whether documentary proof has to be submitted and if so, what is needed; the time frame for holding repeat examinations, and what the procedure is when examinations are missed.
Programme coordination and academic advice
Programme coordination
Address
Schneiderberg 50
30167 Hannover
Course advisor (temporary)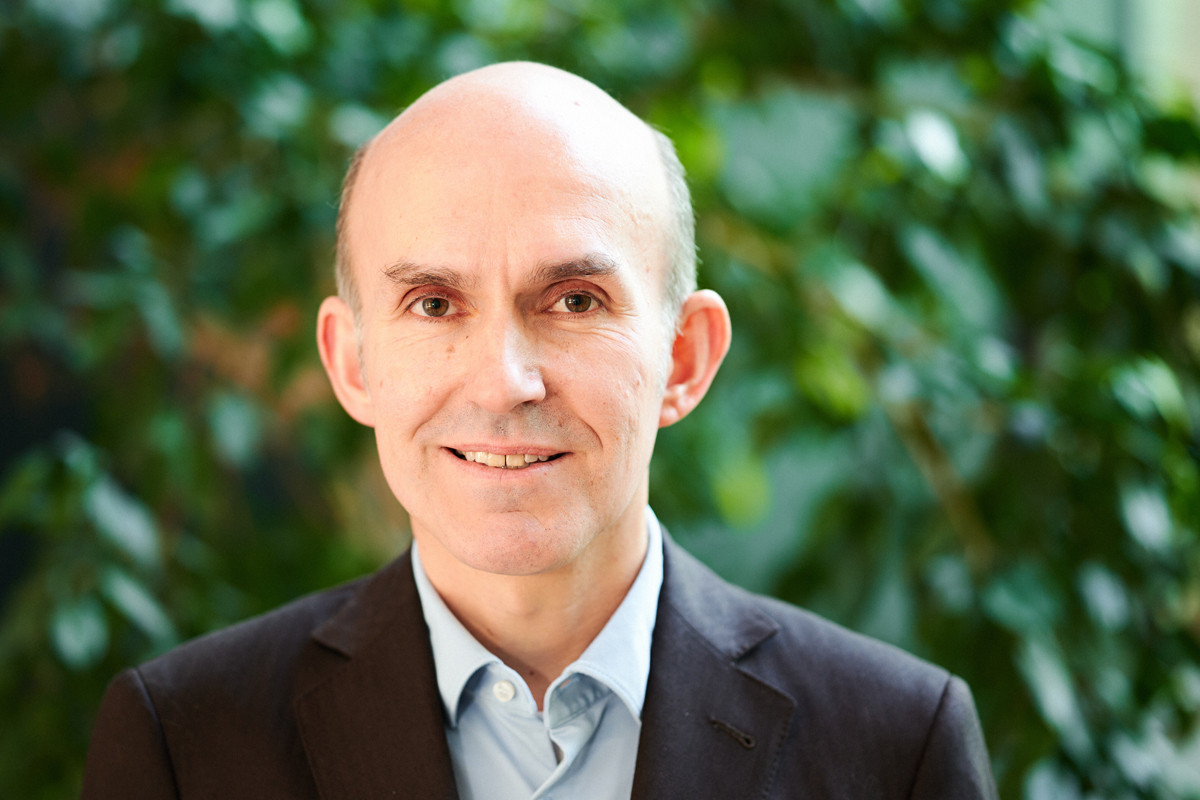 Prof. Dr. rer. nat. Ingo Liefner
Address
Schneiderberg 50
30167 Hannover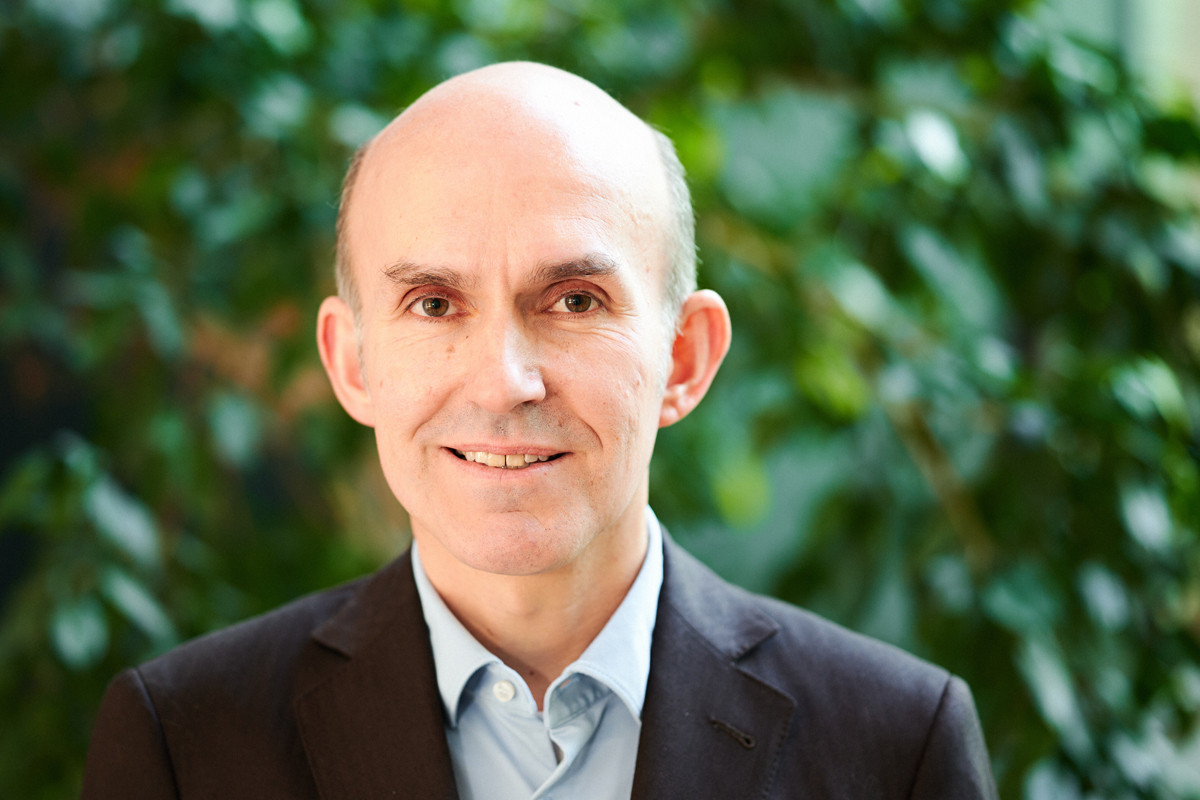 Prof. Dr. rer. nat. Ingo Liefner