Molecular Microbiology (M. Sc.)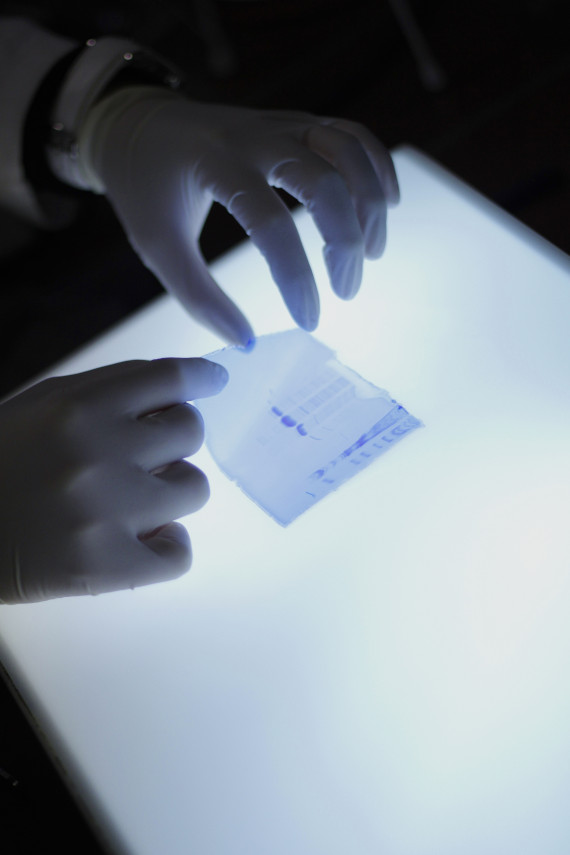 The Master's programme Molecular Microbiology includes fields of microbiology, biochemistry, biotechnology, genetic engineering, environmental and drug research. The programme is both research-oriented (basic research in the fields of microbial genetics and biochemistry, microbial cell biology, virology, infection biology, environmental microbiology) and application-oriented (in the fields of biotechnology, microbiological chemistry, active substances). Thus, the M.Sc. Molecular Microbiology programme is oriented towards today's requirements in the fields of molecular basic research, industrial research & development and microbiological analytics.
This programme requires German language proficiency.
This degree course''s language of instruction is German. Details of the degree course are available only in German.